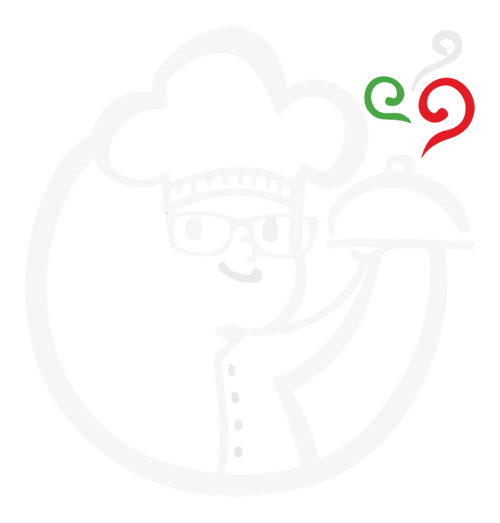 Private Chef. Personal Experiences.
"To eat is a necessity, but to eat intelligently is an art."
Services
We offer a unique and truly special private chef experience brought directly to you. Combining a personal chef hire service with restaurant quality cuisine, designed to be affordable, accessible & simple for you to book wherever you are.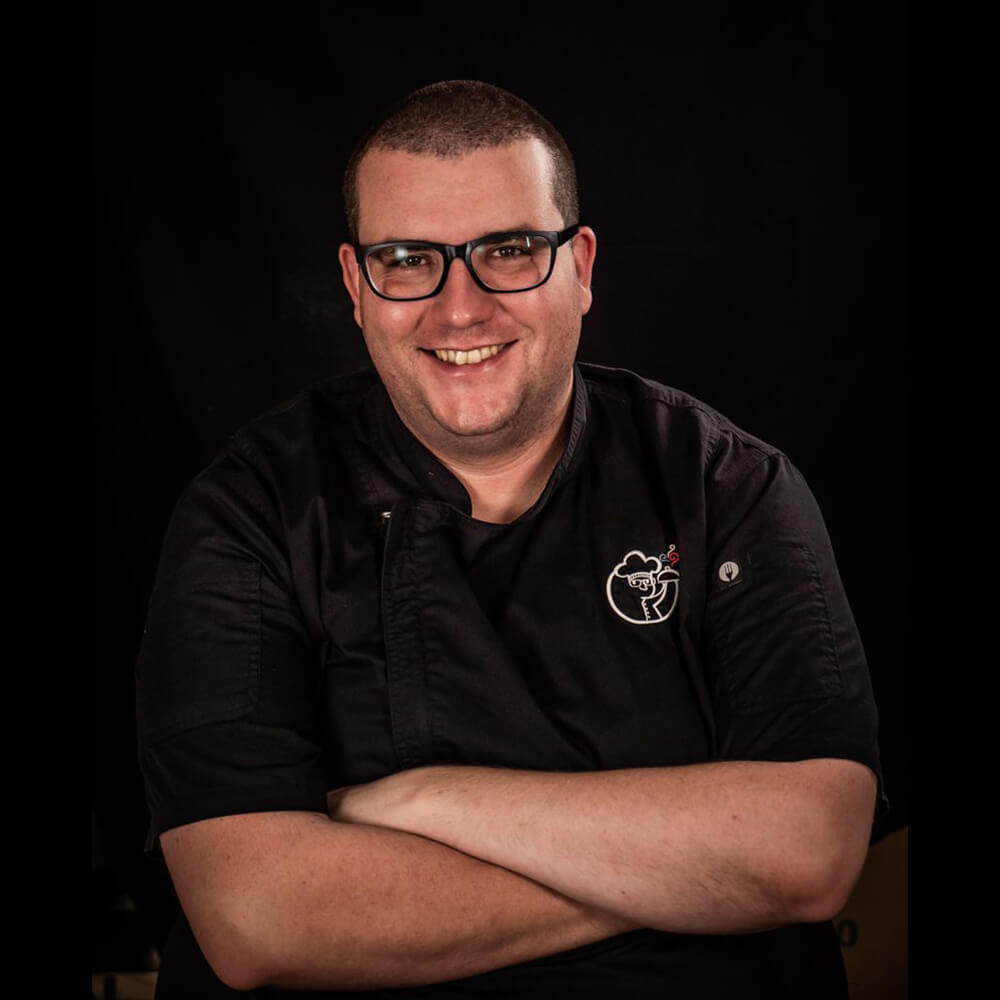 Michele's Story
Inspired by Italy
Growing up in Piemonte, a region in the north of Italy famous for truffles, red wine and cheese, I developed a passion for food at a young age. I have always enjoyed taking local produce to create new dishes and flavour combinations for friends and family to share.
After working at the local newspaper for many years reporting on food, wine and festivals, as well as local sport (my other passion), I decided to swap the rolling hills of northern Italy for the sunny beaches for Sydney.
1. Fill out the Booking and Enquiries form
Depending on whether you're looking to have a Private Event, Corporate Event, Special Event or Cooking Classes, please head over and complete the Booking and Enquiries Form (Click Here).
*If you require further advice regarding the desired menu, customizing the menu or further information please don't hesitate in contacting Michele using one of the below contact options before submitting this request.
2. Your Menu is created, based off of any preferences or changes
Chef Michele will creates a unique
menu experience for you based on any
preferences, allergies & dietary
restrictions (if any).
3. Menu Review
You review your customized menu. Any necessary changes or additions are made. We finalize the menu the week of your dinner/event, if not sooner.
4. Dinner is served & enjoyed
Chef Michele arrives 3-4 hours before your dinner with all of the food (and staff if necessary), and cooks an unforgettable dinner, A La Minute, right in your kitchen. It's like going out to a high-end, fancy restaurant, but in the comfort of your own home.
5. Clean Up
Before the team leaves your house; The Kitchen is cleaned, and the garbage is taken out.